3 tags
Sitting down to take an exam
whatshouldwecallme: My classmates: Me:                 fucking evidence exam, lmao.
5 tags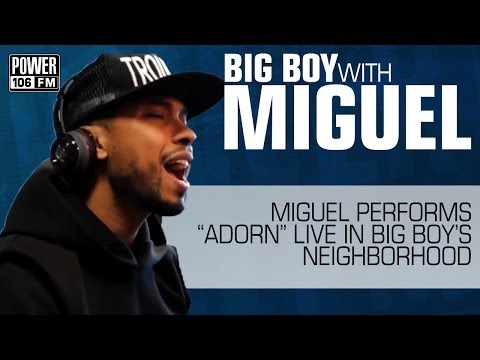 heh.
"It's okay. He was going to make less money than you, anyway."
6 tags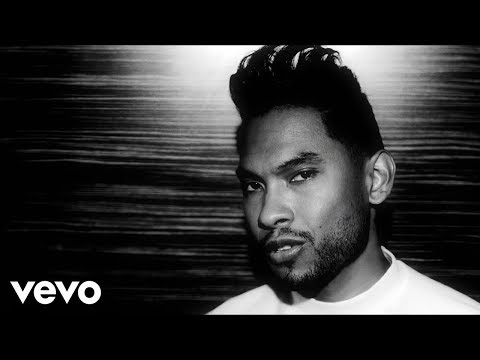 too blessed
and so happy. had a wonderful birthday week. what made it even more special was the fact that i got to be part of my little bro's 21st birthday celebration :') sigh. loving life - even though i have to go back to hitting the books tomorrow.
2 tags
Happy Birthday, Ama
You'd be 88 today. I hope that you and Apa are looking down on me and know that I've turned out okay after all. Don't worry, I will continue the legacy of your strength, te prometo. I love you. Feliz Cumple, mi abuelita linda.
5 tags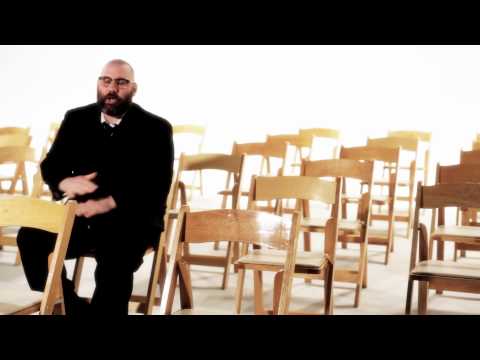 birthday month
:)
#11
Listening to Lupe Fiasco always makes me feel happy.
3 tags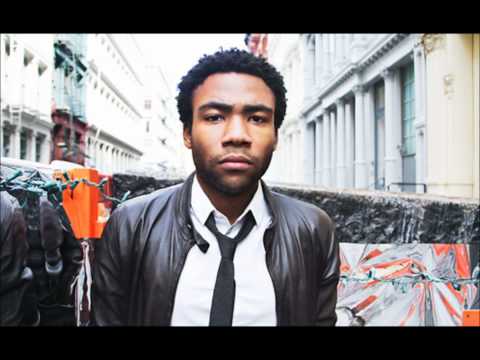 8 tags
in a (wal)nutshell
The past month of my life has been, for a lack of a better word,weird. So much has happened and yet, at the same time, nothing has happened at all. It's like I'm in the fucking Twilight Zone. I'm still trying to remember what it's like to be single, since the last four years of my life ended in the most confusing (and for some reason, empowering) way I could have ever...
1 tag
#10
it may be the buddha, but i'm loving life right now.
3 tags
#9
i want a man, not a boy who thinks he can.
#8
i'm starting to write poetry again. i forgot that i was kind of good at that shit.
4 tags
#7
some boys are just too thirsty.
2 tags
#6
law school is such a pain in the ass. and not like a sexy spanking, either.
4 tags
#5
I am so lucky and so blessed to have people who truly love and care for me. Silly me for questioning that for a split second.
3 tags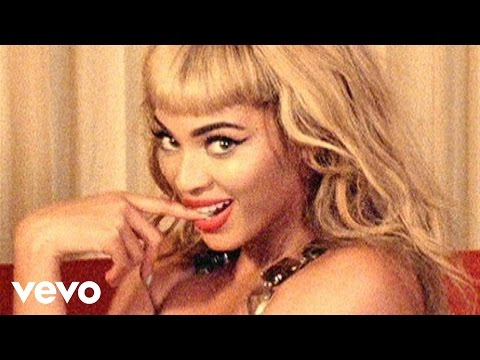 #4
I talk to both my grandparents every night before I go to bed. I lost my grandmother in 2000 and my grandfather this past March.
#3
The older I get, the more I distrust men.
#2
I secretly wish I could fly.
#1
I am more emotional and sensitive than I let on.
hm.
"you're just at different levels. it's so obvious." damn, i guess dad was right. i hate when that happens.
3 tags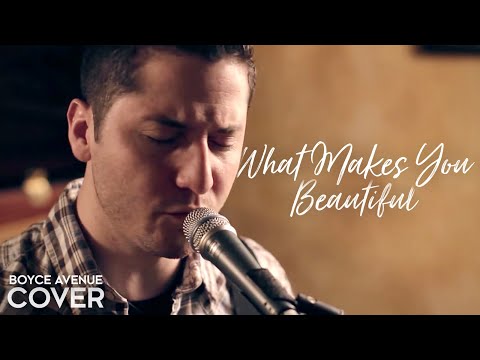 4 tags
newsflash.
law school has made me feel inadequate.
1 tag
it's been one hell of a March.
i knew march was going to be intense, but i really underestimated it. i want it to be over.between that ridiculous appellate brief, moot court arguments, my grandfather passing (and all the family issues accompanying it), and this huge community service event i've been planning (and neglecting) for the past few months — there's no time to fucking breathe. i've been on edge...
i think a punching/kicking bag would be an excellent investment.
3 tags
"is that my boyfriend?
…this fool."
7 tags
tal vez lo mejor era decir adios
las cosas cambian…las cosas cambian.
2 tags
Good Morning, Law School Library.
I don't know which makes me more uneasy - the uninspiring, 80's-themed, slightly stained carpet, or the fact that the click-clacking of my fingers on the keyboard is the only sound you can hear in the entire building.
3 tags
It really blows mine how...
some men/boys think that they can just have it aaaaalllll. Unfortunately, they neglect to understand that doing what they want, how they want, when they want - and then coming back to you, expecting you to be okay with it all, is an ignorant mistake of massive proportions. However, I will concede to the fact that some women can be just as stupid for putting up with all of that - but I digress. ...
Watch
oh lawd.
rawwwwwrrrrrrrr
get in the motherfucking zone - god damn it! >:O
3 tags
so i'm going to be a little bitch right now, if...
i miss being an undergraduate student sometimes. i miss having the free time. i miss being able to bullshit my classes but still have it be fucking brilliant ass work. i miss going out thursday nights. i miss doing some heavy drinking during the week and not having to worry about getting my shit done for class the next day. i miss going on random adventures/getting lost/meeting new people. i miss...
4 tags
all i want to do is put my books down and bake...
— and i think i will.